Mobile first is a priority of most top businesses. As the number of customers is getting bigger more research and purchases via mobile, is also growing so customer experience is crucial.
---
Smartphones are equipped to offer various kinds of support including: Social media,Texting,and Live Chat where speed is crucial.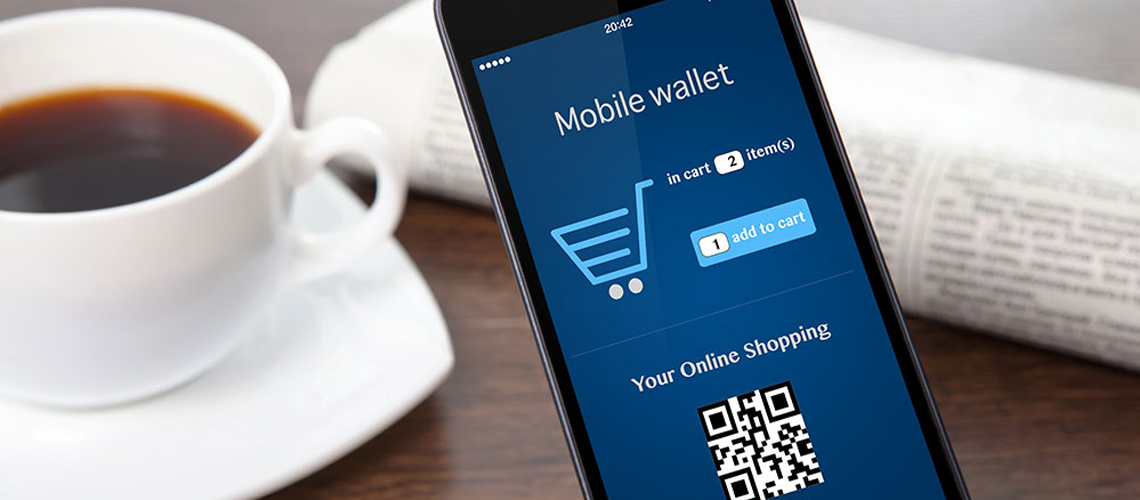 Customer experience has succeed content marketing and mobile marketing as the secret of e-business success for entrepreneurs. User experience is important from an SEO perspective as well.
Here are some valuable tip:
Get the On-boarding Process Proper
Find Out The Context of Mobile Interactions
Make customer Interaction
Remember Accessibility
Regular Testing
Practice Company support
Your competitors most likely already got an app for their business. You should catch up.
A well-developed mobile app has the ability to:
Increase customer reservation
Customer retention can be improved by:
1. Giving great service.
2. Be quick to resolve issues.
3. Keep in touch.
4. Reward loyalty.
5. Thank your customers.
Attract new customers
Increase sales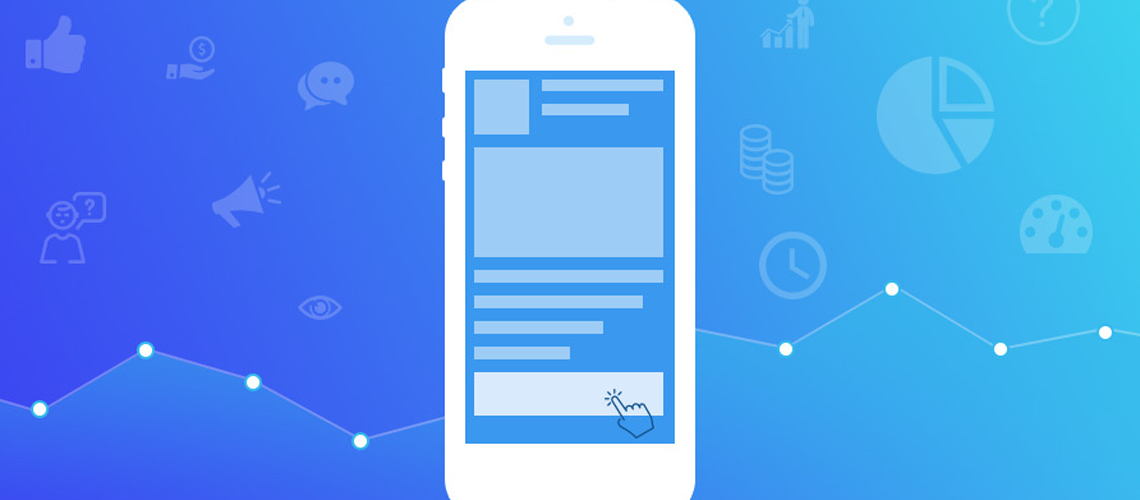 When is done right, mobile app development is extremely empowering for business and customers. Mobile traffic is growing at an alarming rate and as you will see there is no sign of it ever slowing down. So go mobile to increase your web presence and increase your sales.
Its all about costumers experience!