At Mobile World Congress 2018 in Barcelona, all the buzz was about the future technology of mobile phones. This year the largest mobile show, played out a little differently compared to previous ones. Samsung returned in full force to announce its Galaxy S9 and S9+, and every other phone mostly stepped out of its way.
---
Based on industry research here are some predictions for the future technology of mobile phones:
1. The future technology : Your phone will recognize you
Many devices now feature fingerprint or iris scanners, both of which have proven to be hackable. Facial recognition could become the new basic for device unlocking, but as smartphone sensors continue to evolve, your phone might eventually recognize you without scanning you.
2. It wouldn't be necessary to charge your phone as often, and you won't need a charger
Battery life on mobile devices has always been a chief complaint among consumers. With each new model, companies attempt to improve the battery, but they also add faster processors, which drain more energy.
However your future phone's battery works, it will certainly charge faster and probably wirelessly, eliminating the need for a charging port.
Furniture makers have also been thinking about wireless charging. At Mobile World Congress 2015, IKEA announced plans to start building wireless charging stations into home decor.
Here are the best mobile devices at Mobile World Congress
Vivo Apex
The Apex phone is the perfect size. A pop-up camera, no bezels to speak of around the screen, and an in-display fingerprint sensor that can recognize two fingers at the same time — these were three of the reasons why everything about this phone just screams futuristic.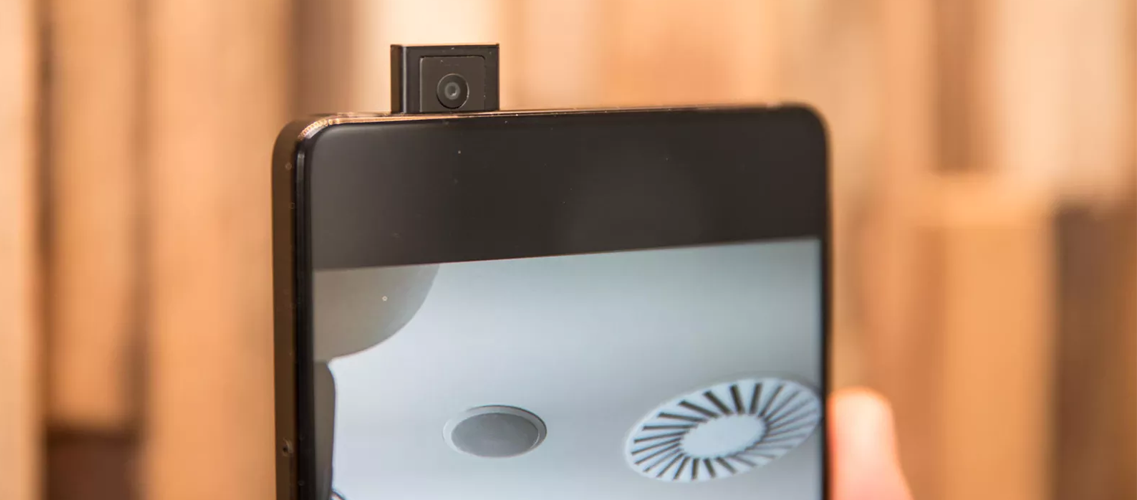 Sony Xperia XZ2
The Xperia XZ2 sports a new curved back design, slims down the bezels above and below the screen, and comes with wireless charging, a working fingerprint sensor on the back, stereo speakers with a special rumble feature. The Xperia XZ2 records in 4K HDR, so you can capture reality with incredible contrast, detail and true to life colour.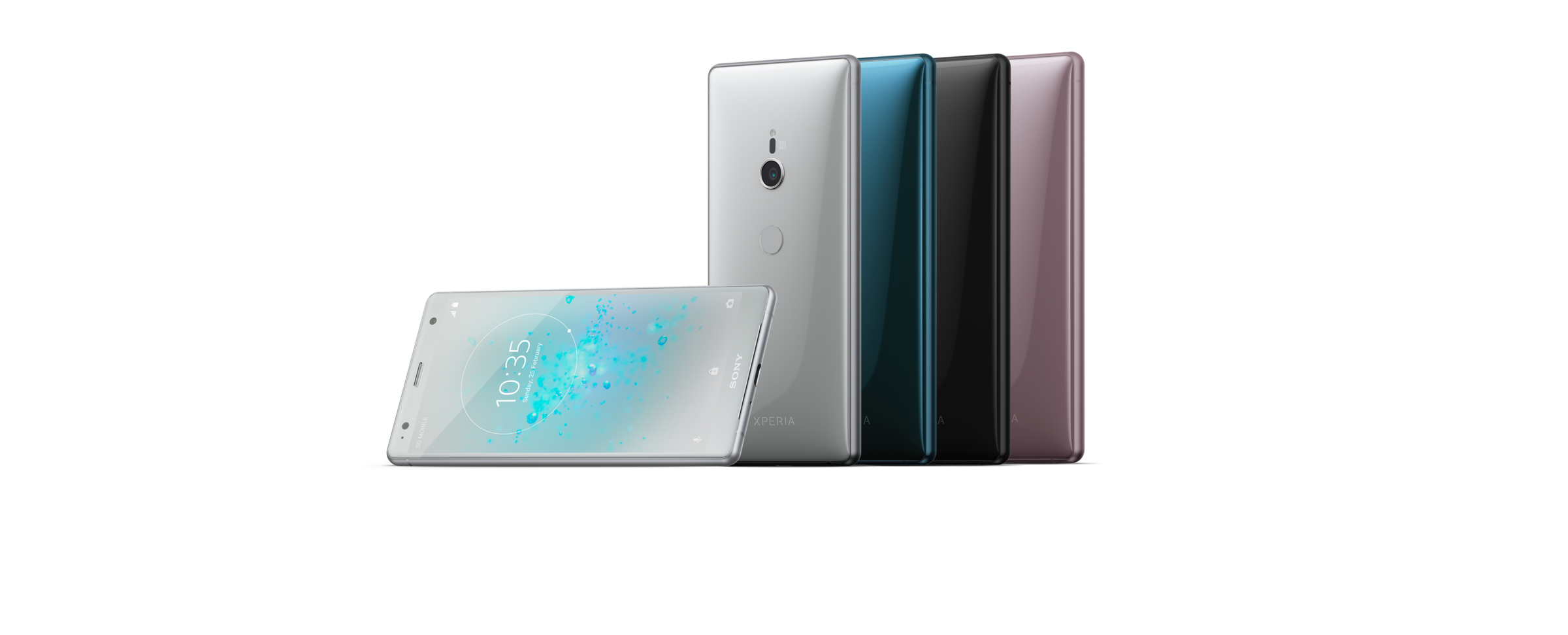 Nokia 8 Sirocco
The Nokia 8 Sirocco is a high-end smartphone running Android. Like Sony's Xperia XZ2, the Nokia 8 Sirocco is a return to the high-end. The phone's made of 95 percent glass and its curved glass edges on the front and back taper into the metal frame at a much flatter angle than on the Galaxy S9. Combine this polished design with solid specs like a Snapdragon 835 chip, 6GB of RAM, and 128GB of storage, pOLED display, dual 12-megapixel cameras, and wireless charging, and you've got a phone that Nokia diehards can't resist.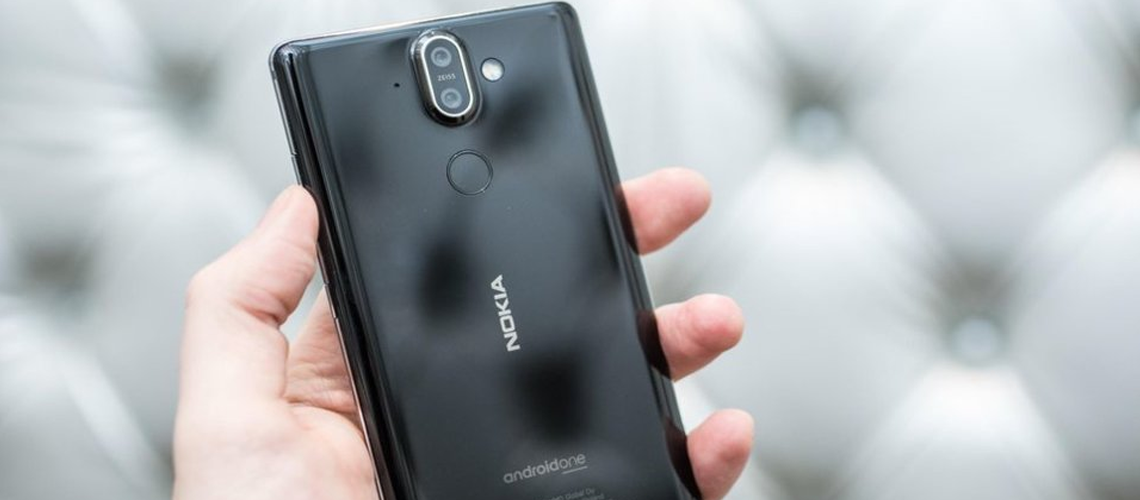 Huawei Matebook X Pro
Here's what strange – Huawei does it better. Sure, the MateBook X Pro doesn't possess the impressively solid feel of a MacBook Pro, and its shade of silver isn't quite as attractive. What the Huawei does have over the Mac, though, is a larger display with thinner bezels, a more attractive keyboard, and an on-board USB-A port, as well as two USB-C ports, one of which supports Thunderbolt 3.