We can not emphasize how much data backup is required for businesses of all sizes. The data are often regarded as the most important element for small and medium-sized enterprises. And no doubt it is an absolute necessity for corporate companies. Protecting your data not only protects your company's past, present and future, but also protects your customers. There are many ways that companies can lose data, so it is always important to back up all information.
All Data is a Target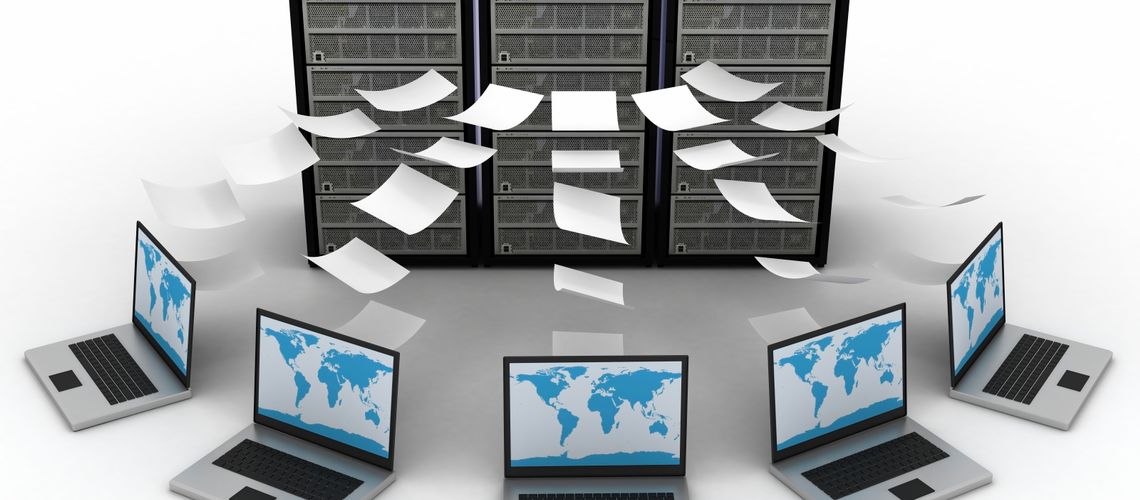 Many company owners believe that nobody wants to target their company in a malicious way because they are open to all the threats. Although these threats are rarely "personal", they definitely feel that way. It is designed to gain as much access as possible. Keep in mind that no matter how small your business is, 43% of cyber security attacks target small businesses, so all data should be considered a target.
Other Errors Occur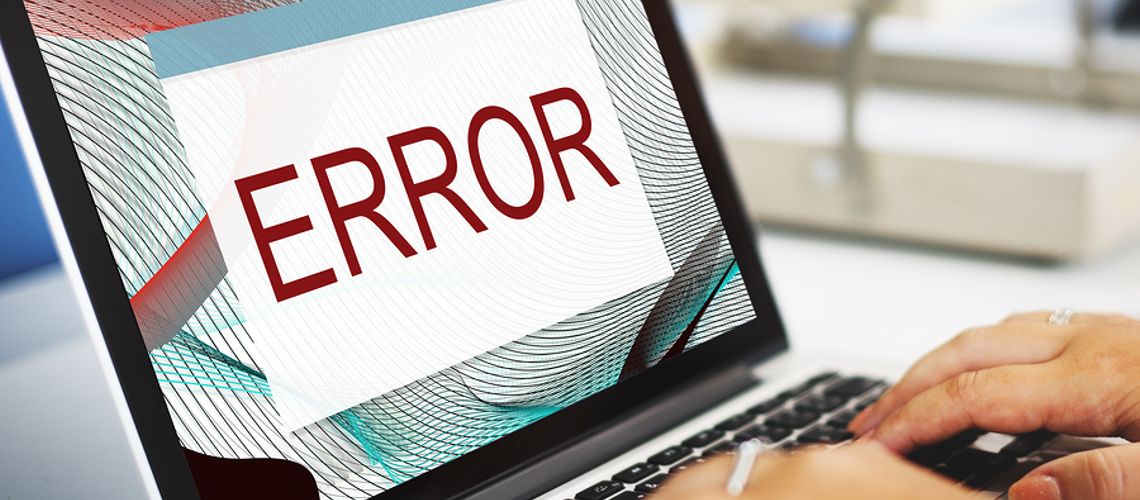 While 48% of data breaches originate from malicious intent, the rest is due to human error and / or system malfunction. Even if your company is not a target, you should always backup your data in case of human error, computer errors and software errors. Think about how many times your computer has been locked before saving the electronic spreadsheet.
Closing time is expensive
Even if you are a senior IT department or an IT company, there may be times when it takes time to gain access to your data. This interruption costs money. You are free to help others, and you can also pay your customers. For example, what happens if you have a data breach as a CPA in the tax season? Customers want to receive information 24 hours a day, 7 days a week, and if they can not provide it for them, they can start looking for a new business service provider. And it's not just that, if your employees are getting paid and waiting for the systems to come back, they're throwing that money out of the door. With a data backup recovery plan, your IT department can quickly recover your data and get your systems up and running again in no time.
For comprehensive tips on how to back up your data, please visit our previous blog post by clicking here.
As always, if you have no problems with information technology, data backup, data recovery or technology, please feel free to contact Nerds. We provide FREE technology consulting for businesses of all sizes and at the same time provide free diagnostics for housing services. We are always trying to help!